Cutting solutions in the field of gas mold / mold structure / fast door
Release time:2021-10-21
Source:Guangzhou xihexi Precision Technology Co., Ltd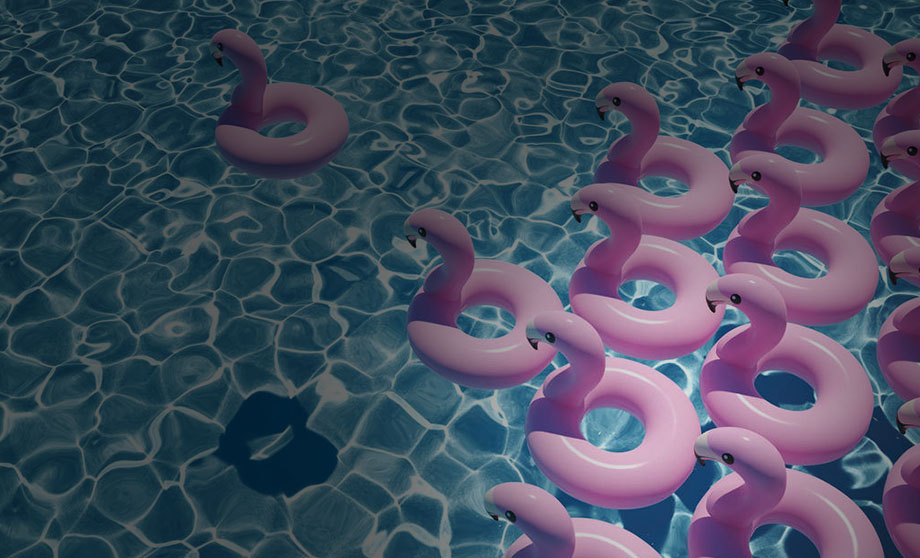 ※ high speed: fast cutting speed, no paper pattern, reduce manual operation and significantly improve production efficiency.
※ material saving: the optimized discharge system can minimize material waste and greatly improve productivity.
※ precision: it has perfect cutting quality, high repeatability and high cutting precision.
※ flexible: it has flexible table area adsorption function. The whole table is divided into several smaller work units to meet the different requirements of customers and improve the vacuum adsorption capacity of the work area.
※ convenience: the equipment is simple and convenient to operate, and more humanized and intelligent.
※ over width: the effective cutting width can reach 6m and the effective cutting length can reach 40m. It is the largest format cutting system in China.