Digital cutting solutions in the field of shoemaking
Release time:2021-10-21
Source:Guangzhou xihexi Precision Technology Co., Ltd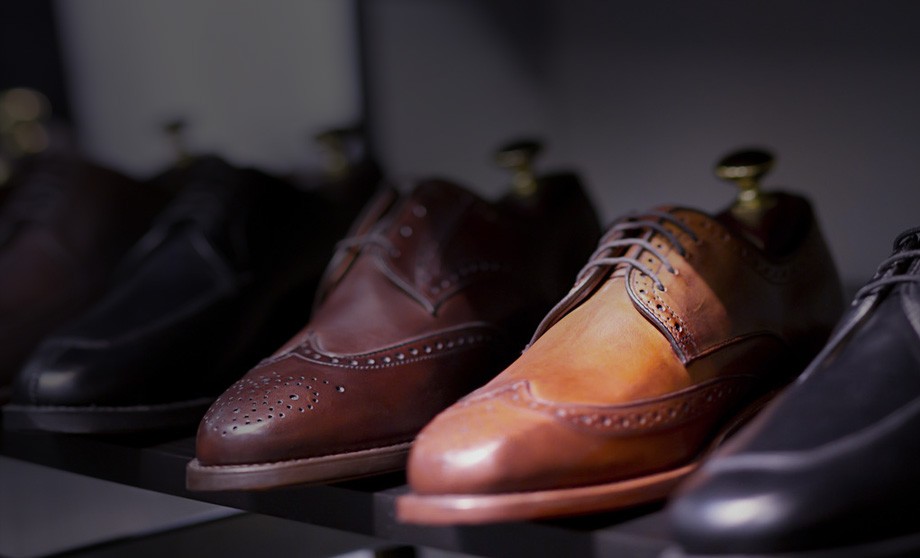 ※ the equipment adopts the concept of European and American design standards, and the key components such as motor, guide rail and synchronous belt adopt imported spare parts from Switzerland and Japan, with stable performance, extremely low failure rate and longer service life.
※ automatic feeding in alternation and accurate feeding can achieve the common edge cutting of the front and rear versions, which greatly improves the material utilization.
※ equipped with a variety of cutting tools and pens, it can meet the cutting requirements of various materials, realize the process requirements of high-speed, intelligent and precise cutting, punching and drawing, and fully meet the personalized cutting production of customers.
※ the tool holder is equipped with a detection table system to keep a certain distance between the tool head and the table, which can make the cutting effect better, the table more durable and the service life of the blade longer.
※ the whole machine is equipped with infrared induction shutdown system, which can make an emergency stop in case of material jam and object collision, making the operation safer.
※ the integrated welded fuselage makes the equipment operate more stably.
※ install the air pump mute to make the working environment quieter.